Box Tops for School Fundraiser
Box Tops for Education makes it easy to help PS/MS 164 earn extra funds!  Make a difference every time you go to the grocery store or shop online. The donations will help to buy books, supplies and technology for our students.

Earning for our school is easy. Just follow these easy steps:
1. Download the Application and choose PS/MS164 during the signup process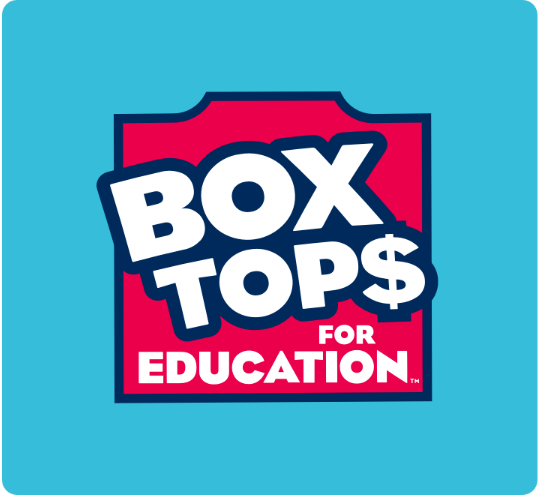 2. Buy Box Tops products in stores or online
Earn for schools with HUNDREDS of products from brands you love.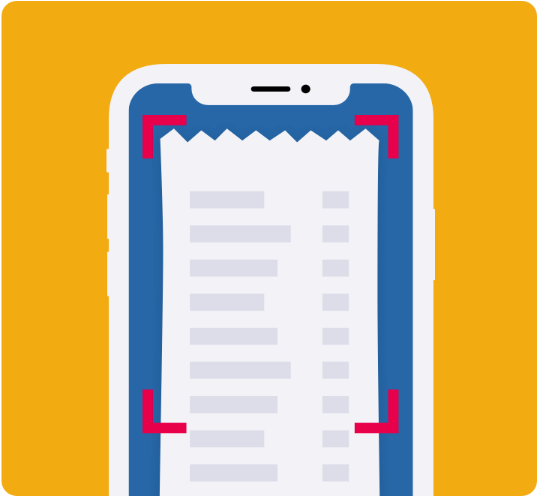 3. Scan your receipt
Use the Box Tops app to submit your  physical or online receipt within 14 days of purchase.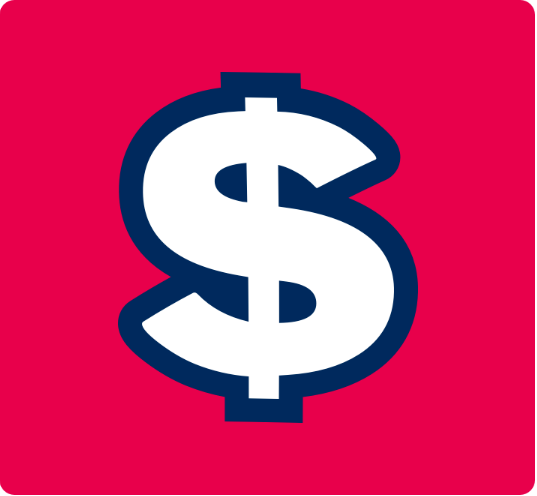 4. Earn cash for PS/MS 164!
Box Tops products are identified and earnings are credited online.